Our Final Product is our Healthier Patient
---
Winlet Pharmaceuticals
---
Winlet is a Pakistan-based pharmaceutical company focused on helping to address the unmet medical needs of patients with serious diseases which the development of new medicines..
---
Winlet: Adding Life, To Life
---
At Winlet, our mission is to serve patients with the research and development by employing cutting-edge science and technology to help them live their lives at their fullest.
SERVICES
---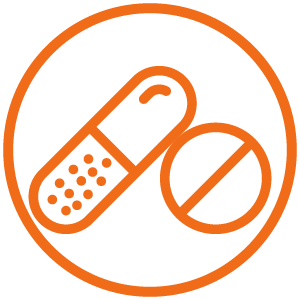 ---
Pharmaceutical Division
The collective goal of this division is to help make Pakistan health a priority with our medical research.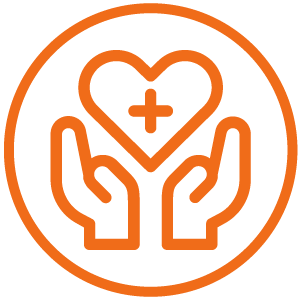 ---
Healthcare Division
We take charge today and help change the future of national health by providing a healthcare platform.
Above and beyond for your comfort.
---
Winlet has developed a robust and differentiated lines of products, leveraging state-of-the-art science to create medicines for serious illnesses.
---
Find out what it takes to become Pakistan's favorite pharmaceutical company.